Wembley's Web Page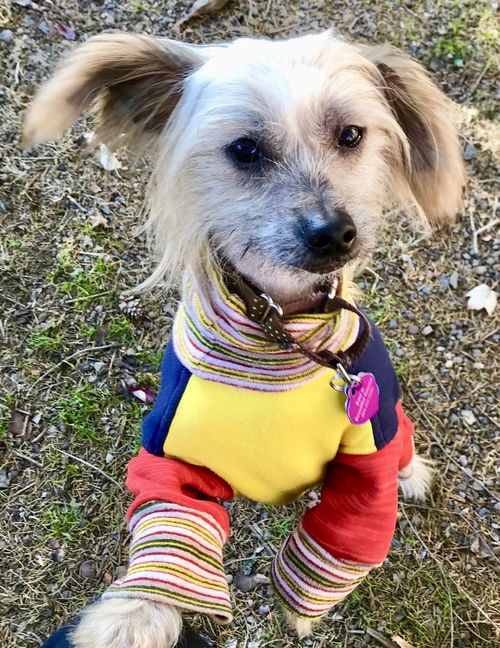 Very sweet boy looking for his new best friend.
Name: Wembley
Status: Adopted!
Species: Dog
Breed: Chinese Crested-Hairless
Learn more about the Chinese Crested-Hairless.
Sex: Male (neutered)
Current Size: 12 Pounds
Potential Size: 14 Pounds
General Potential Size: Small
Current Age: 5 Years 7 Months (best estimate)
Activity Level: Moderately Active
Indoor or Outdoor: Indoor Only
Good with Dogs: Yes
Good with Kids: Yes
Microchipped: Yes
Description:
Wembley is an adorable puppy that is so sweet to everyone he meets. I don't get to say this often about my fosters but this boy not only gets along with children he actually loves my husband best! He follows him around looking adoringly at him.
Other Pictures of Wembley (click to see larger version):

345.1k

285.9k

319.9k

283.2k

899.5k

226.3k

284k

624.9k

882.1k

508.1k

737k